Exceptional Video Experiences For Today's Hybrid Workforce
Explore Callbridge to uncover how in-person and remote teams can become unified from anywhere in the world with zero downloads.
Callbridge Optimizes Collaboration And Video Connections
Hold Productive Meetings Online
And In-Person
Tools for before, during, and after your meeting so you can be your most productive self.
Communicate In A
Centralized Location
Callbridge Team Messaging (NOW IN BETA TESTING)
One online location for everyone to meet and for everything to get done.
Easily Add Video to Your
App or Website
Embed Callbridge
into your existing app or website
with our plug-and-play API.
Host High-Quality
Audio Calls
Callbridge Audio Conferencing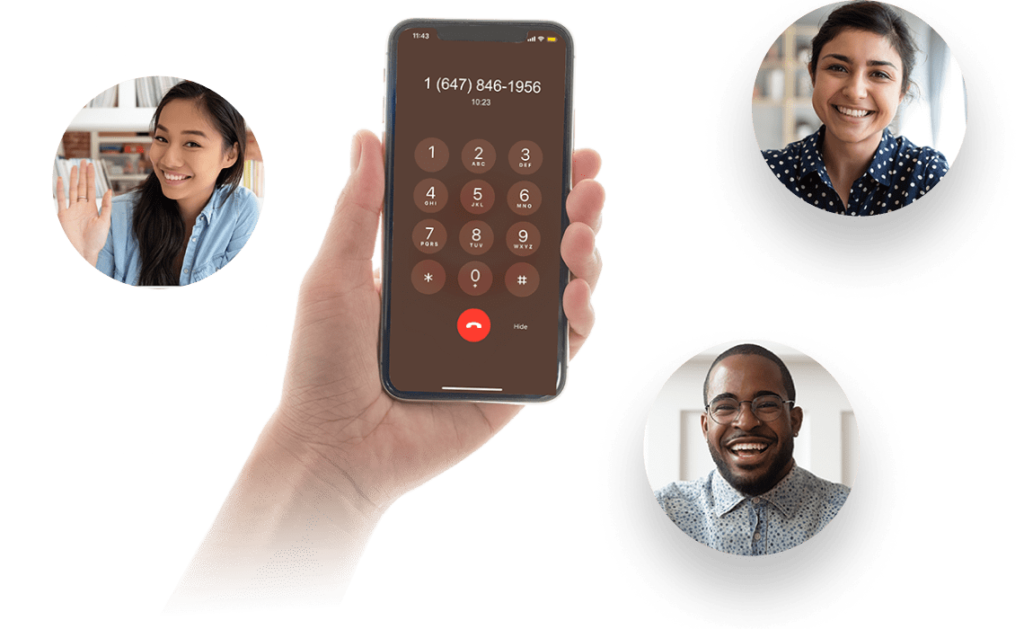 The highest quality audio conferencing with PIN-free dial-in numbers all over the world.
Adapt Any Space To Be
SIP Compatible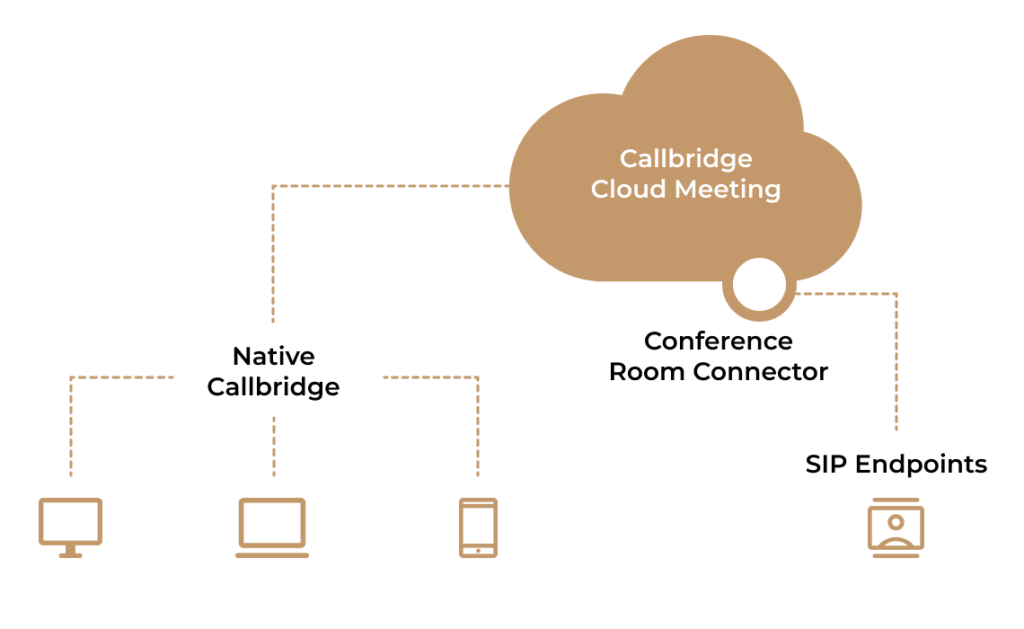 The complete
conferencing package
for your enterprise.
Be Here Now With
Your Audience
Callbridge
Live Streaming & Events
Engage with audiences
and bring them into
real-time.
Guaranteed Privacy and Security.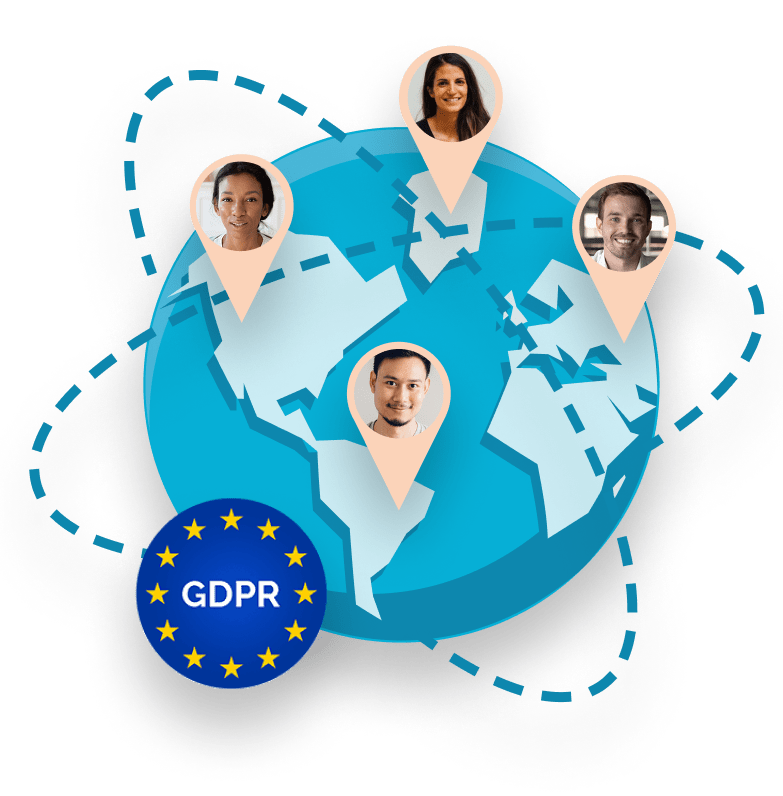 Unlike other meeting providers, all our developers are located in the USA and Canada only. We hire locally in order to keep our business and our client's "business" secure.
None of your calls are routed through unsure locations like Russia and China (unlike many other providers). We pride ourselves on keeping your business YOUR business.
Callbridge is web-based (no downloads required). Beware of providers that require you to download an app to use their product. WebRTC Technology is extremely secure and updated on a regular basis.
Let Callbridge Move You In The Direction Of Implementing More Hybrid Meetings
High-quality audio and video specifications ensure conversation is natural without delays or latency.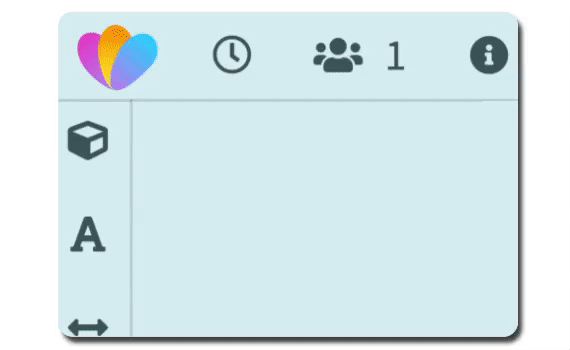 Effortless
Customizability
Leave a long-lasting impression by personalizing your virtual meeting environment with your logo, colors, and brand standards. 
Transcriptions
Through AI
Automatically create transcriptions of all your recorded meetings. Identify different speakers and get a sense of the emotional tone of your meeting to gain deeper insights into what transpired.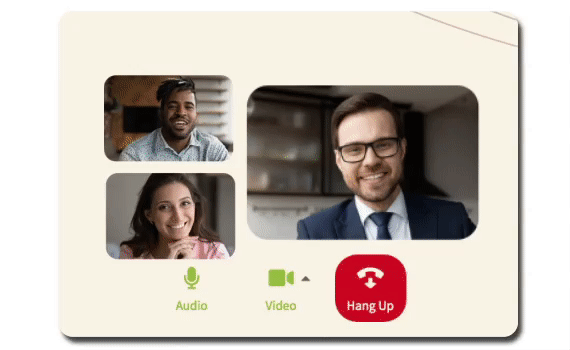 Host remote sessions with Screen Sharing, Online Whiteboard, and Digital Annotation (including video). Easily create Breakout Rooms for detailed work and use Team Messaging for instant feedback.
Using Callbridge Drive, you can simplify how you sync, share and store files and documents. Gain easy access to the digital items you need when you need them.
Features That Go
Beyond Talking
Enjoy additional features such as Live Streaming, Analytics and Custom Integrations – all done using browser-based web technology. Zero downloads required.
Power Up Your Hybrid Environment
Work with Callbridge to enable hybrid meetings and bring easy, free-flowing communication and productivity to how you complete workflows.
Callbridge smoothly integrates into Google Calendar and Outlook so you can schedule a hybrid meeting right now or later. Select a meeting room or join virtually.
Through Google Calendar, you can select your virtual location using your URL or physical location by setting your city.
No one gets left behind when each participant, regardless of location, can attend a meeting or event online or in-person without friction.
Callbridge Works Well With Others​
We integrate with the apps you love and use everyday, so your work remains seamless.
What our Customers Have to Say
As a Studio Owner, Callbridge goes above and beyond with their customer service to ensure that everything is operating smoothly for us and that we can be in contact with their customer service with just a click of a button. I highly recommend this platform to anyone who is looking to upgrade their online conferencing experiences.
Chelsea Robinson
CEO
Positive Dance Experience
Our partnership with iotum has been a great experience. They are incredibly responsive and flexible, making the working relationship and outcomes positive for all.
Jason Stegent
President
Elastic Solutions
Callbridge ticks all the boxes for us; great audiovisual quality, security, technical support and a ton of additional features for a very reasonable monthly fee. Especially during these times, web conferencing is an indispensable tool for communicating with our existing and potential clients. In both cases, having a seamless experience is critical for our business and Callbridge delivers.
Montu Chadha
Founder and CEO
Applications on Networks Inc.
How often do companies phone messages say "you're important to us" and then send you to an endless loop of waiting and automated answers that answer nothing? With Callbridge, I've talked to a real person and had my emails answered quickly, how refreshing.
Raymond Soucy
Executive Director
Excellent audio and video quality; quick and intuitive to set up and use. Callbridge has all the meeting features and functionality that one would expect, while additional tools, like its AI, helps to keep us organized and productive.
Jeff Morrin
Axiom Digital
Founder
We tried several online meeting platforms for sales and training, and Callbridge was definitely the best for our company in terms of functionality and features which gave us greater insight, analytics and ease of use. We've been very happy since we decided to move forward with Callbridge. Great value and it's provided immediate benefits to all of our team members.
Robert Gazzola
Marketing & Franchise Development
Surveillance Secure
Callbridge is an incredible conferencing tool with features that allow me to communicate with clients and partners in realtime, share information, and work together as if we were in the same room. All at a reasonable price.
Sean Nelson
Managing Partner
Surge Labs
PRODUCT LEADER RECOGNITION
Don't just take it from us, hear what the industry has to say.
Enjoy 14 Days Of Complimentary Callbridge Service
Feel confident with a meeting room collaboration platform that provides unparalleled  communication technology to suit your hardworking business.